Stampa personalizzata su vari supporti
Un oggetto che deve essere reso unico ha bisogno di una stampa personalizzata che rispetti al 100% un'idea o l'immagine di un'azienda. Offriamo questo servizio seguendo i nostri clienti passo, passo nella personalizzazione dei propri supporti: dai pneumatici e i tubolari, fino a tessuti e calzature.
La stampa personalizzata può essere effettuata su diversi materiali come tessuti, plastica, metallo e può essere realizzata in una ampia varietà di colori e dettagli. Inoltre, grazie alle tecniche di stampa più avanzate è possibile applicare loghi, grafiche, testi e immagini con una grande precisione e definizione, garantendo un risultato professionale e duraturo nel tempo.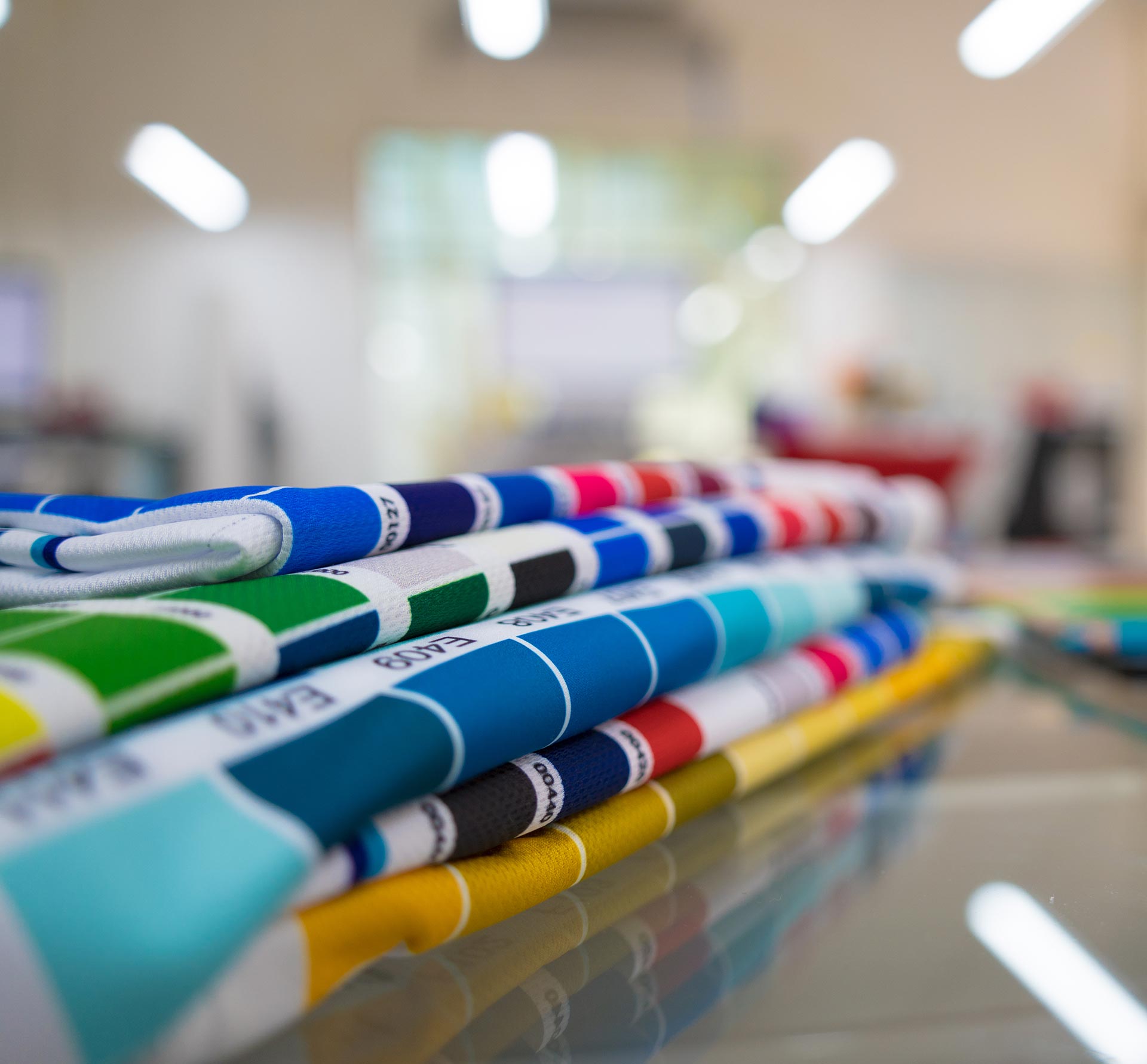 Discover what else
Transfer Gomma can do
Do you need a personalized decoration?
Contact us now, the technicians of the R&D department are constantly developing innovative solutions to meet the market needs.