Transfer for automotive
The hot transfer can be used also in the automotive field, in particular for decorating some internal parts of the car, which could be in plastic, textile or leather. The personalization of the cabin could be an added value.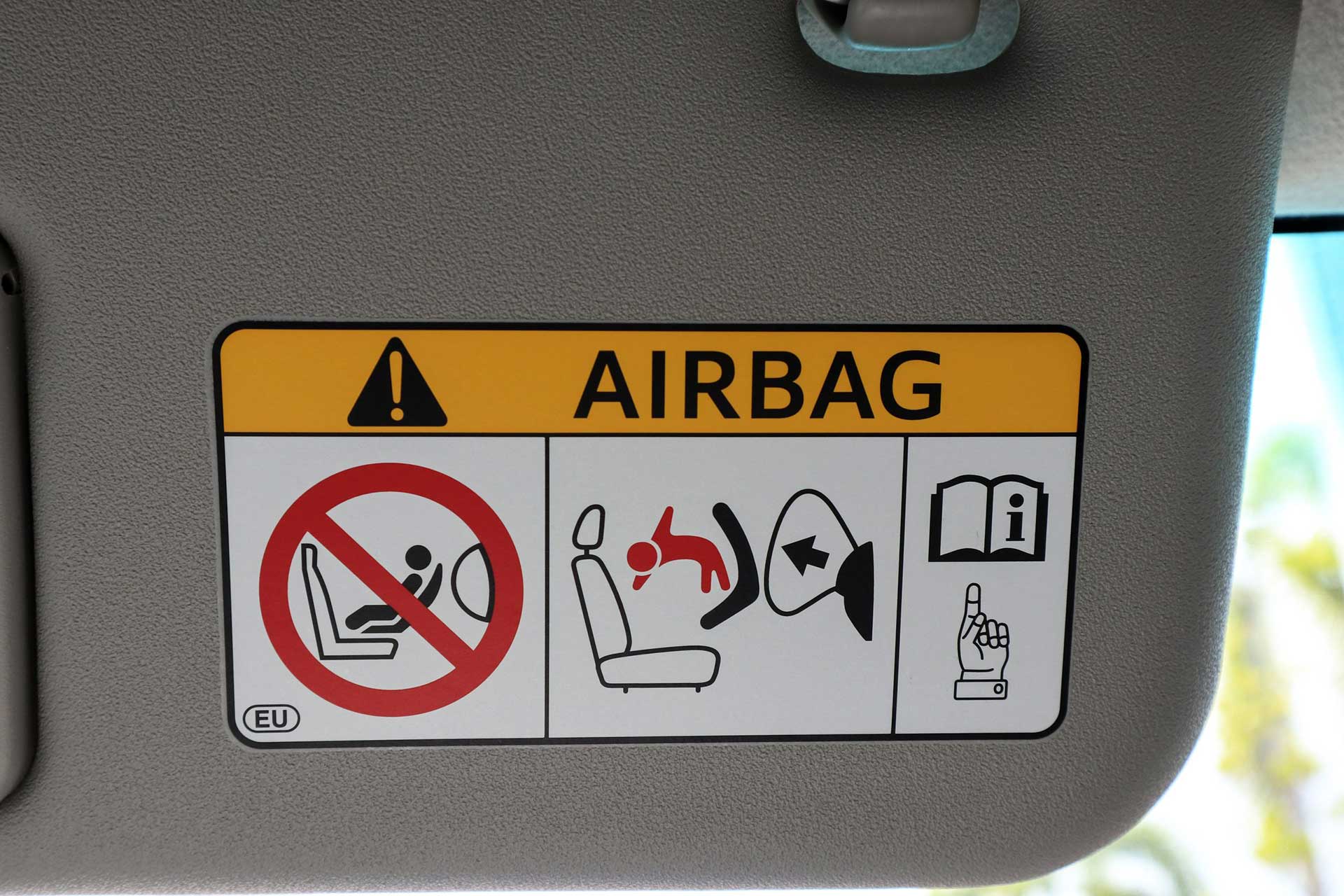 Discover what else
Transfer Gomma can do
Do you need a personalized decoration?
Contact us now, the technicians of the R&D department are constantly developing innovative solutions to meet the market needs.