Competences have been joined for offering professionalism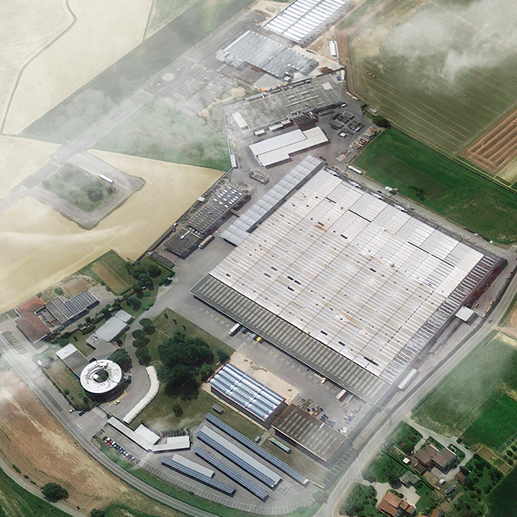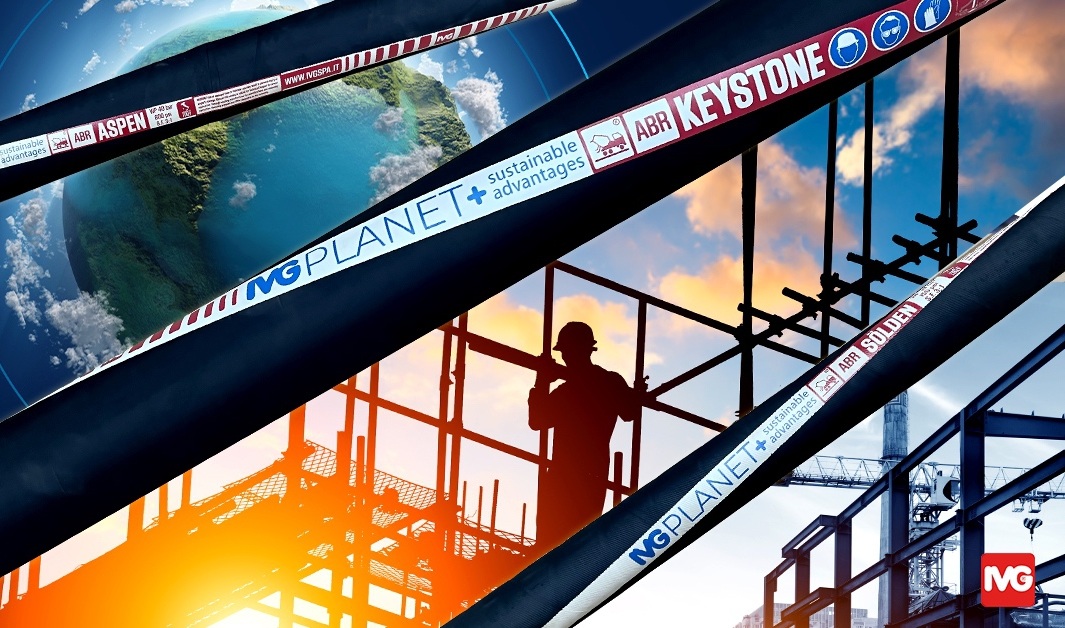 10 companies in the world for a total of 19 branches carry to an international network to rely on. Each reality is focused to guarantee an excellent quality and competitive prices.
Transfer gomma is part of an international network
Each company part of the group has a specific field action, that allows to progress in its own scope and to offer itself to the customer as a solid partner, in relation to the market changes and to the peculiar needs.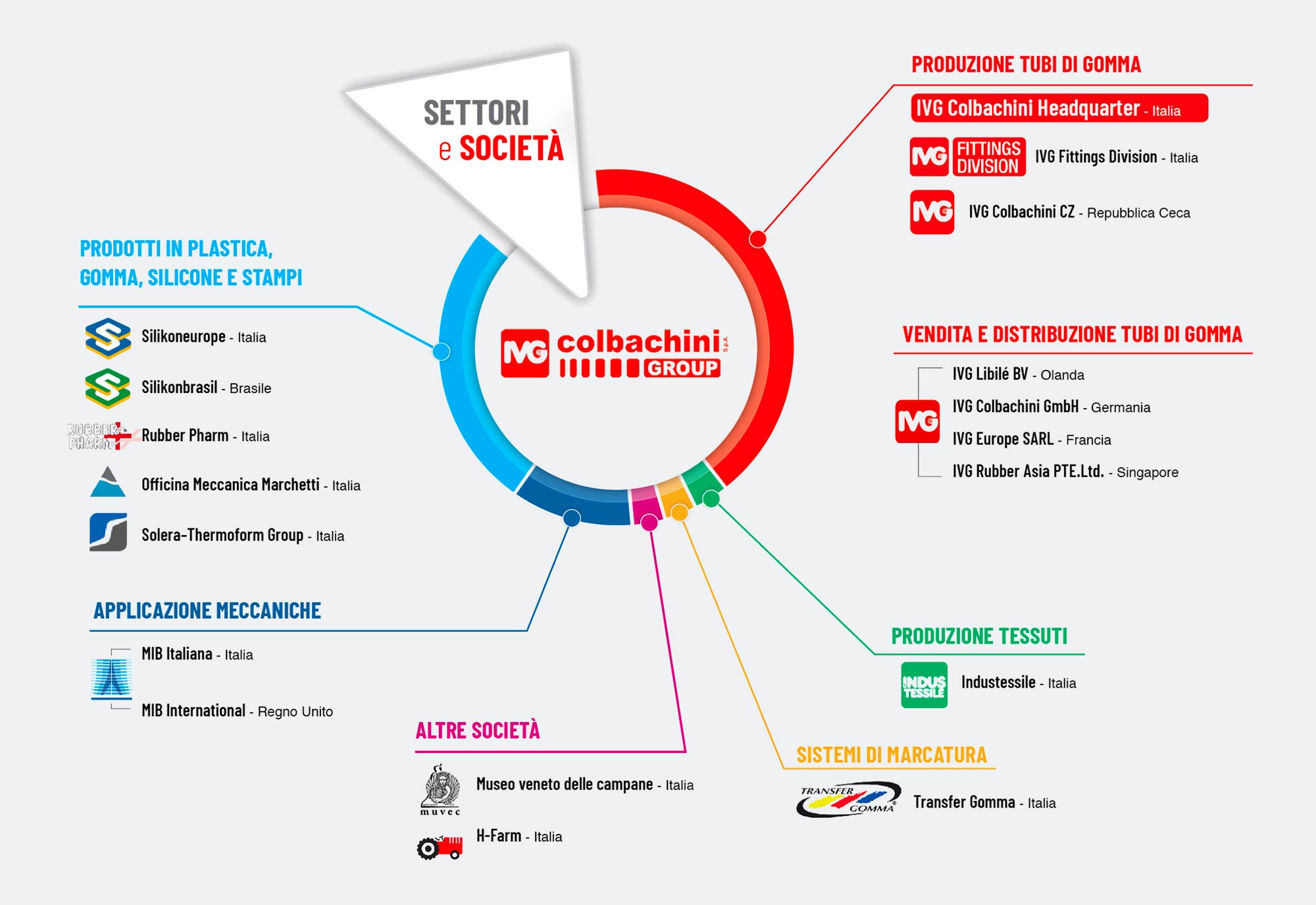 Why IVG Group is a reliable partner
Health, safety and environment
The work environment is good and healthy
Quality
Standard ISO 9001 is one of the warranties for the excellence
Ethical code
History and goals tell about a reliable company
Sustainability
Products with longer life for an eco-friendly future
Privacy
Personal details are carefully handled with the maximum respect and safeguard
transferyouremotion • transferyouremotion • transferyouremotion • transferyouremotion • transferyouremotion • transferyouremotion • transferyouremotion • transferyouremotion • transferyouremotion •
transferyouremotion • transferyouremotion • transferyouremotion • transferyouremotion • transferyouremotion • transferyouremotion • transferyouremotion • transferyouremotion • transferyouremotion •
transferyouremotion • transferyouremotion • transferyouremotion • transferyouremotion • transferyouremotion • transferyouremotion • transferyouremotion • transferyouremotion • transferyouremotion •
transferyouremotion • transferyouremotion • transferyouremotion • transferyouremotion • transferyouremotion • transferyouremotion • transferyouremotion • transferyouremotion • transferyouremotion •
transferyouremotion • transferyouremotion • transferyouremotion • transferyouremotion • transferyouremotion • transferyouremotion • transferyouremotion • transferyouremotion • transferyouremotion •
transferyouremotion • transferyouremotion • transferyouremotion • transferyouremotion • transferyouremotion • transferyouremotion • transferyouremotion • transferyouremotion • transferyouremotion •
transferyouremotion • transferyouremotion • transferyouremotion • transferyouremotion • transferyouremotion • transferyouremotion • transferyouremotion • transferyouremotion • transferyouremotion •
transferyouremotion • transferyouremotion • transferyouremotion • transferyouremotion • transferyouremotion • transferyouremotion • transferyouremotion • transferyouremotion • transferyouremotion •